OUR SURVEY MANAGER
Our Survey Manager, Ken Cockburn acquired Tenterfield Surveys Pty. Ltd. with his late business partner, Ken Buckley from a leading surveying firm, LandPartners in the summer of 2013.
Ken Cockburn | Survey Manager | Mobile: 0407 899 945
Ken's early experience was as a qualified Mining Surveyor.
Since leaving the mines in 1973 he has gained extensive experience in both urban and rural cadastral surveying, road alignment surveys and construction set-out, electricity transmission line surveys, detail surveys for major projects, earthworks volumetric surveys and the use of survey-accurate GPS/GNSS in control surveys and subdivision surveys.
Ken has managed the Tenterfield Office of major consultancy company Landpartners since its establishment in 2006. He is now Proprietor, Office Manager and Survey Manager of Tenterfield Surveys Pty. Ltd. His detailed and diligent approach to management processes ensures that projects are completed in an efficient, cost-effective and timely manner.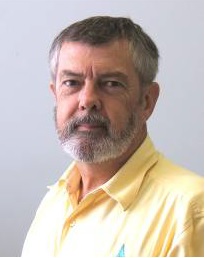 A labour of love.
Ken acquired Tenterfield Surveys Pty. Ltd. with his late business partner Ken Buckley from a leading Surveying firm, LandPartners in the summer of 2013.
Since then he has been manager of Tenterfield Surveys Pty. Ltd. and has diligently applied his experience; which spans over 45 years, to the task of providing customers within the Tenterfield Shire with outstanding surveying services.
Ken and his team specialize in providing cadastral surveying services to locals; real estate agents, farmers, Tenterfield Shire Council and solicitors to name a few.
Before being employed by LandPartners, Ken was one of the directors of Aspect North, a company based in Lismore NSW, which subsequently merged with a major Queensland firm, Kieler Fox & McGee to form LandPartners in 2007.
Ken recounts his experience as a high paced manager of 40 staff during his time as a manager in Lismore and reflects on his current lifestyle with affection.
"It's ideal for me to go out on a job and get close to nature," he said.
After the recent passing of his close friend and business partner, Ken is still driven to impel Tenterfield Surveys Pty. Ltd. forward with the same quality of service that formed it's outstanding reputation as the dominant Surveying firm in the region.
"I've spent many years building this business and establishing strong client relationships" Mr Cockburn said.
Mr Cockburn has lived in Tenterfield for fifteen years with his wife, Michelle, and has formed Tenterfield Surveys Pty. Ltd. into the dominant surveying firm in the region.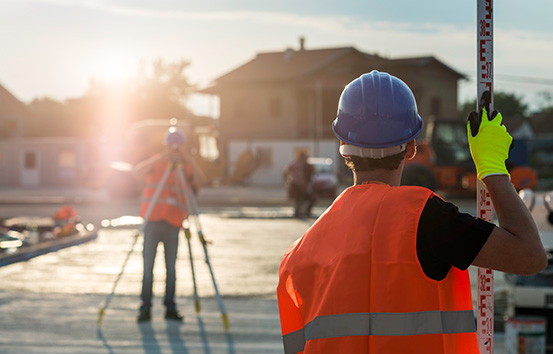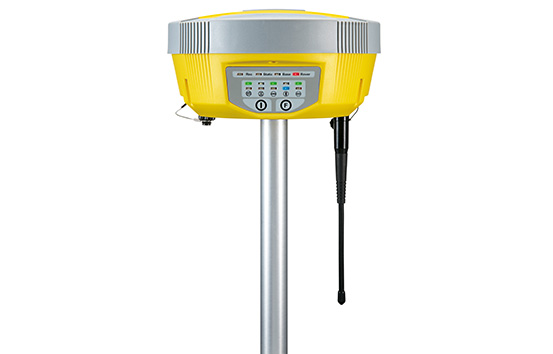 Our Surveying Services
Urban & Rural Cadastral Surveying
Road Alignment & Construction Set-out
Mine Exploration Surveys
Electricity Transmission Line Surveys
Earthworks & Volumetric Surveys
GPS/GNSS Control Surveys
Detail & Contour Surveys
Remote Location Surveying
Attention to detail and due diligence
GET IN TOUCH FOR INSTANT PEACE OF MIND
From the moment you call, you can rest assured that the surveying component of your project is in the very best of hands.