OUR MISSION
We aim to provide outstanding and perfectly accurate surveying services to customers within the Tenterfield Shire and beyond. We achieve this through clear and thoughtful communication, ongoing training and with 'state of the art' technology.
About Tenterfield Surveys
Tenterfield Surveys Pty. Ltd. is a long established surveying company based in the heart of the beautiful Tenterfield Shire and headed up by Ken Cockburn, a project surveyor who has extensive experience in cadastral, civil, building, engineering, road and mine surveying.
Our professional surveyors, of which Ken is Principal, draw immense pride from their ability to provide outstanding surveying services to valued customers within the Shire and beyond. We use state of the art equipment including survey accurate GPS/GNSS, electronic distance measuring stations and sophisticated computational CAD software to deliver the most accurate and comprehensive surveying assessments possible.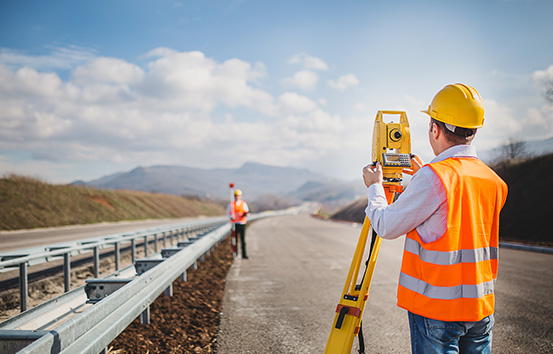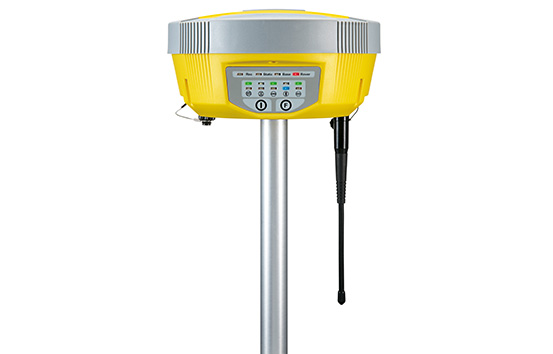 Our Surveying Services
Urban & Rural Cadastral Surveying
Road Alignment & Construction Set-out
Mine Exploration Surveys
Electricity Transmission Line Surveys
Earthworks & Volumetric Surveys
GPS/GNSS Control Surveys
Detail & Contour Surveys
Remote Location Surveying
Attention to detail and due diligence
GET IN TOUCH FOR INSTANT PEACE OF MIND
From the moment you call, you can rest assured that the surveying component of your project is in the very best of hands.